Since 2008 we have been trying to change the world of work. We came together in the early days of the coworking movement, before it was an industry. Together we ran a coworking business in Austin, one of the first in the city. Coworking was a window into a future of work that we are seeing now. Independent-minded knowledge workers working when and where they choose, often at coworking spaces among like-minded folks. Coworking demonstrated the power of choice, flexibility, and community at work.
In 2013 we responded to demand from real estate developers to help them understand coworking and build their own coworking businesses. That's when OpenWork was born. For the past decade, we have been doing that around the world, in the US, Latin America, Asia, Africa, and the Middle East.
In 2023 we start a new chapter. Bringing together the flex-work, design, operational and financial expertise of our first chapter with our capabilities as ethnographic researchers and innovation strategists, we re-launch as a research-driven workplace strategy agency to meet the hybrid moment.
Our vision of making work more human has not changed. Just as we saw the future in coworking some 15 years ago, we see the future of corporate working in variations of activity-based working (ABW). Each company, though, is unique, and each will chart its own course in the general direction of openness, trust, and digital-first work. We are excited to help organizations find their own innovative paths forward.
---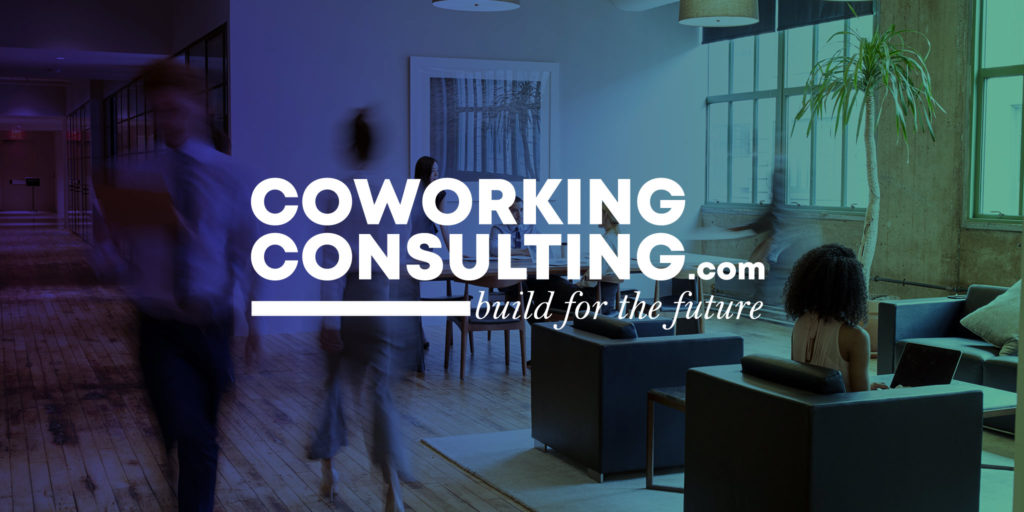 CoworkingConsulting.com – We continue to support real estate investors and entrepreneurs who are looking to build their own coworking businesses through our sister company- coworkingconsulting.com. Reach out to us there to share your coworking journey with us. We offer a full scale turnkey solution for helping you get to where you want to go, and can provide a la carte services as well.